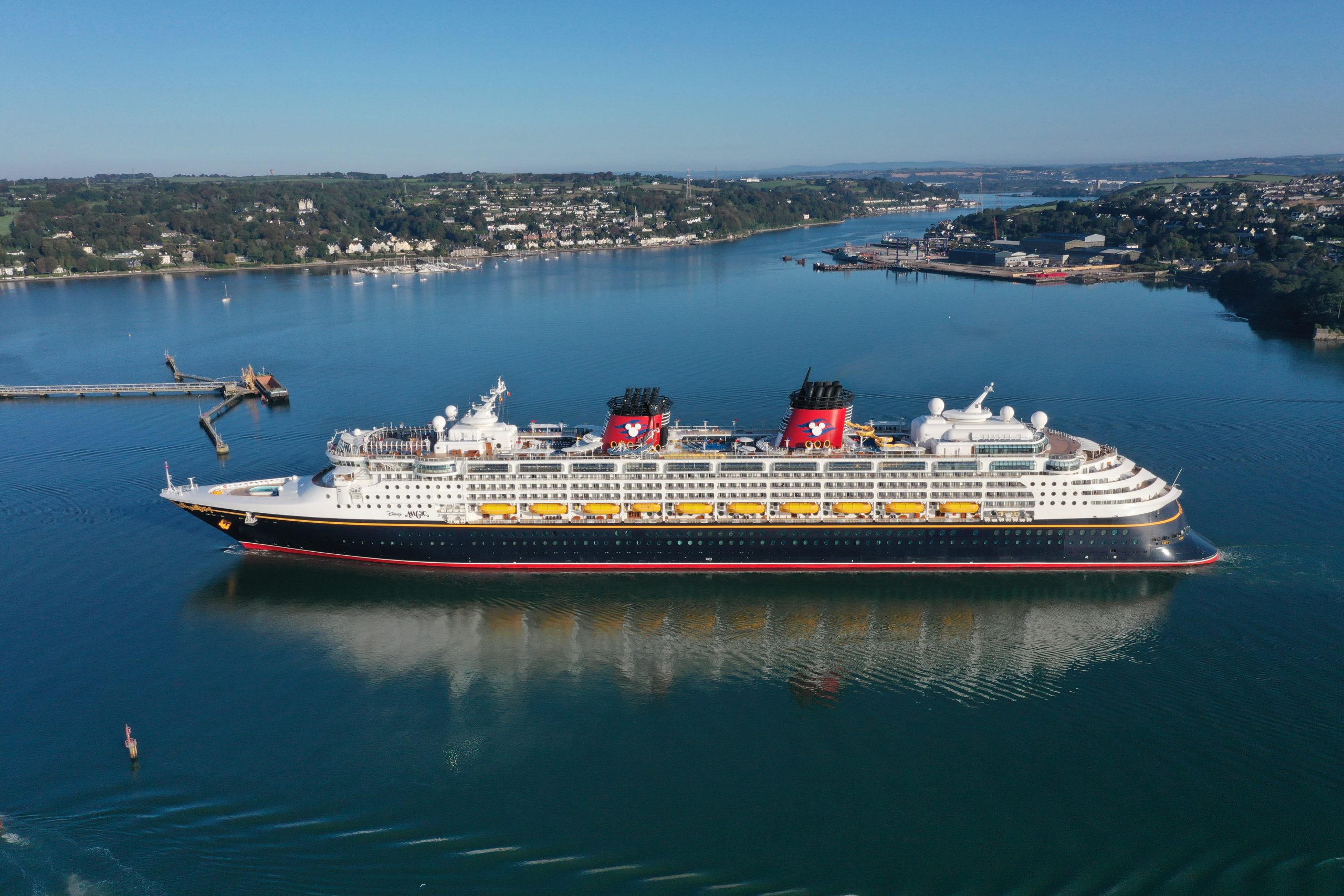 Cruise
The Port of Cork is the only port in Ireland with a dedicated cruise berth in Cobh. The Port can also handle cruise liners in Ringaskiddy Deepwater Quay and the City Quays. One of the most abiding memories of cruising in Northern Europe is entering the picturesque Cork harbour. The deepwater of the Port of Cork is the natural entry point to many of Ireland's principal visitor attractions and arriving by cruise liner is a truly sublime experience. At Cobh, passengers disembark directly onto the quayside alongside the Cobh Heritage Centre.
Cork-Roscoff
Ferry Service
Brittany Ferries provides a direct ferry service to Roscoff, France. On board either their cruise ferries, Pont-Aven or Amorique you can enjoy a luxurious on onboard experience.
Contact Brittany Ferries for further details.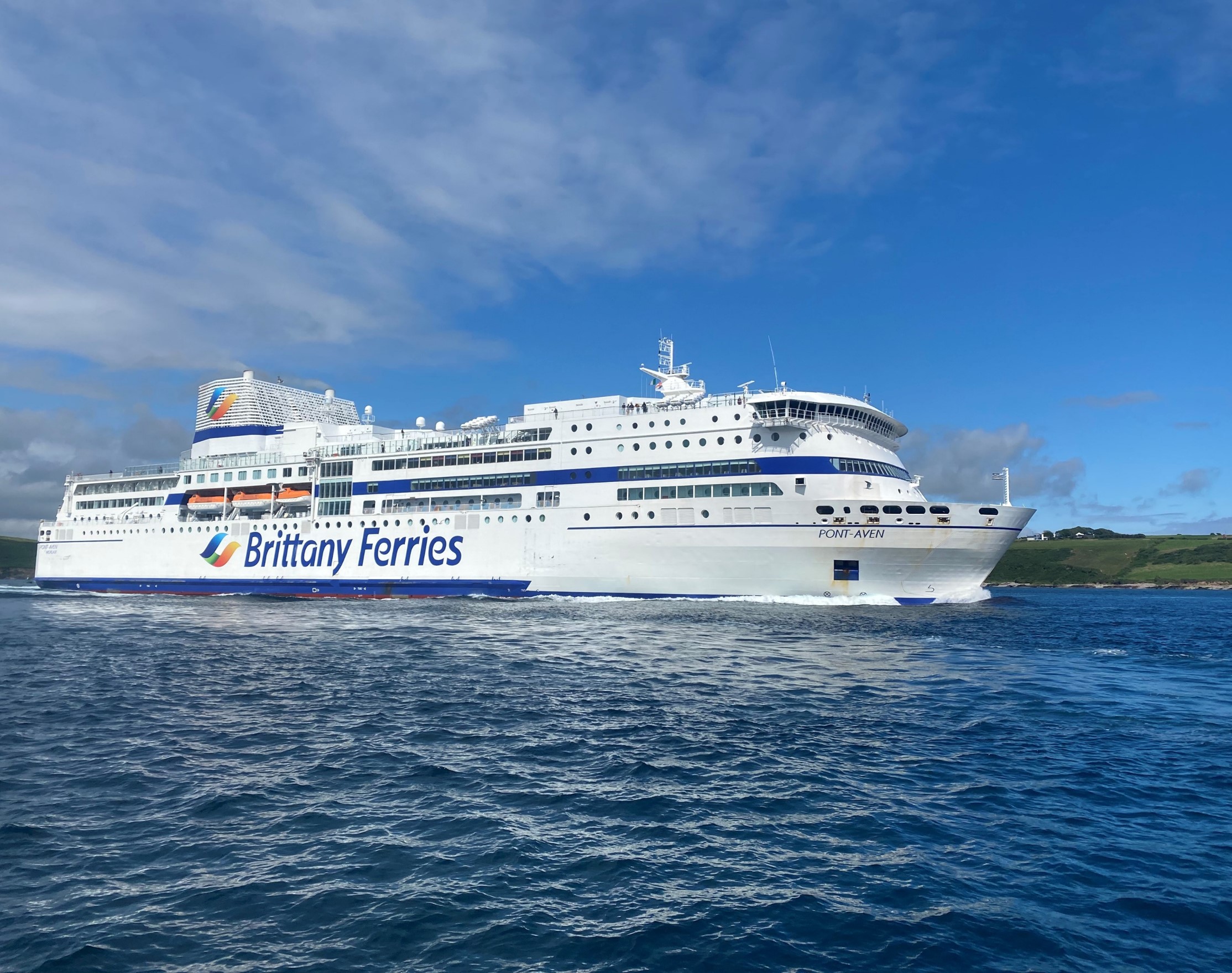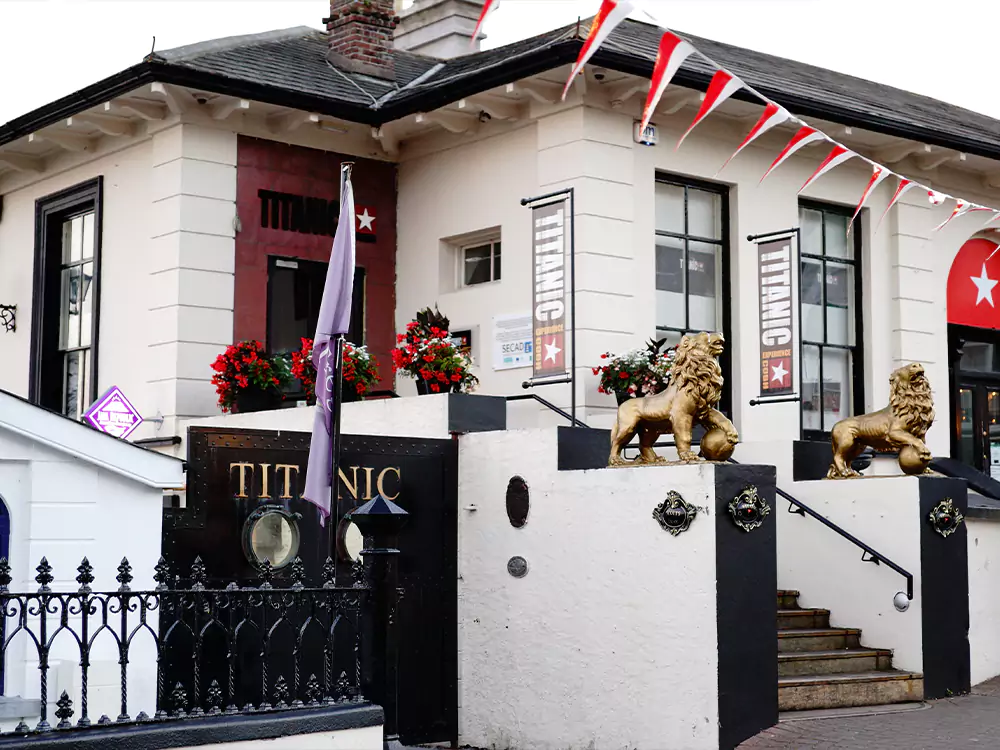 Titanic Experience
The centre provides a graphical illustration of living conditions in Ireland during the last century and it highlights advances from early coffin ships to latter day luxurious transatlantic liners.  The town of Cobh – located within 100 metres of the cruise terminal – is renowned for its maritime past and charming old world atmosphere and it attracts a great deal of attention as the last port of call for the ill-fated transatlantic liner Titanic.  A cruise call at the Port of Cork provides the passenger with the ultimate cruise experience offering a fascinating combination of pursuits from history to archaeology, flora and fauna, prize winning gardens, a visit to Fota Wildlife Park (a unique attraction on the island of Ireland), shopping or simply relaxing with the friendliest people on earth.
Golf Courses
For the more energetic passenger Cork offers a choice of championship golf courses or sailing from the oldest yacht club in the world. Fota Island Golf Club – 18 magnificent holes in a mature and scenic setting located a short distance from Cobh – provides a fascinating challenge for both the novice and the expert while on the opposite side of the harbour at Crosshaven the members of famed Cork Yacht Club always provide a ready welcome for the visitor.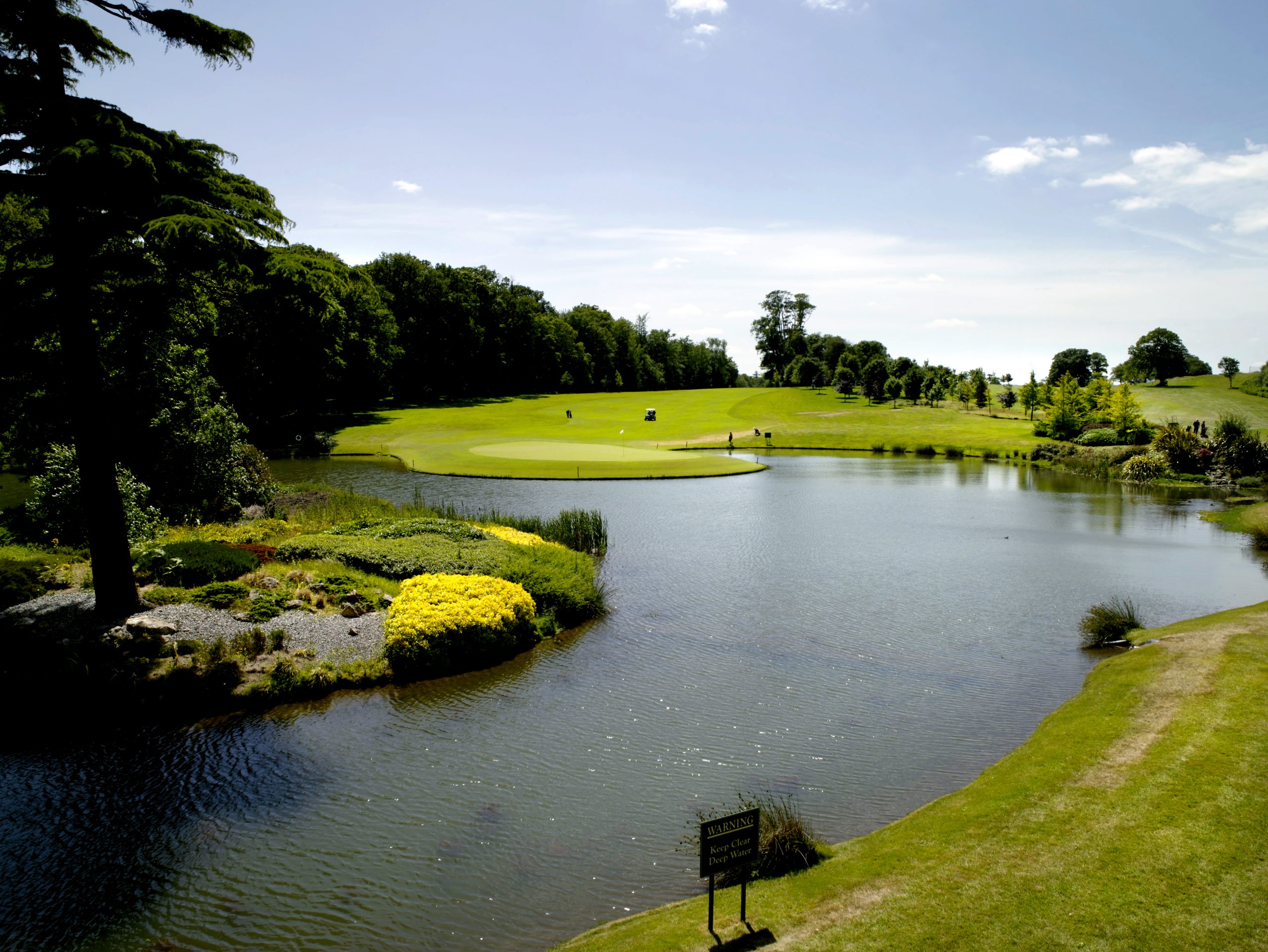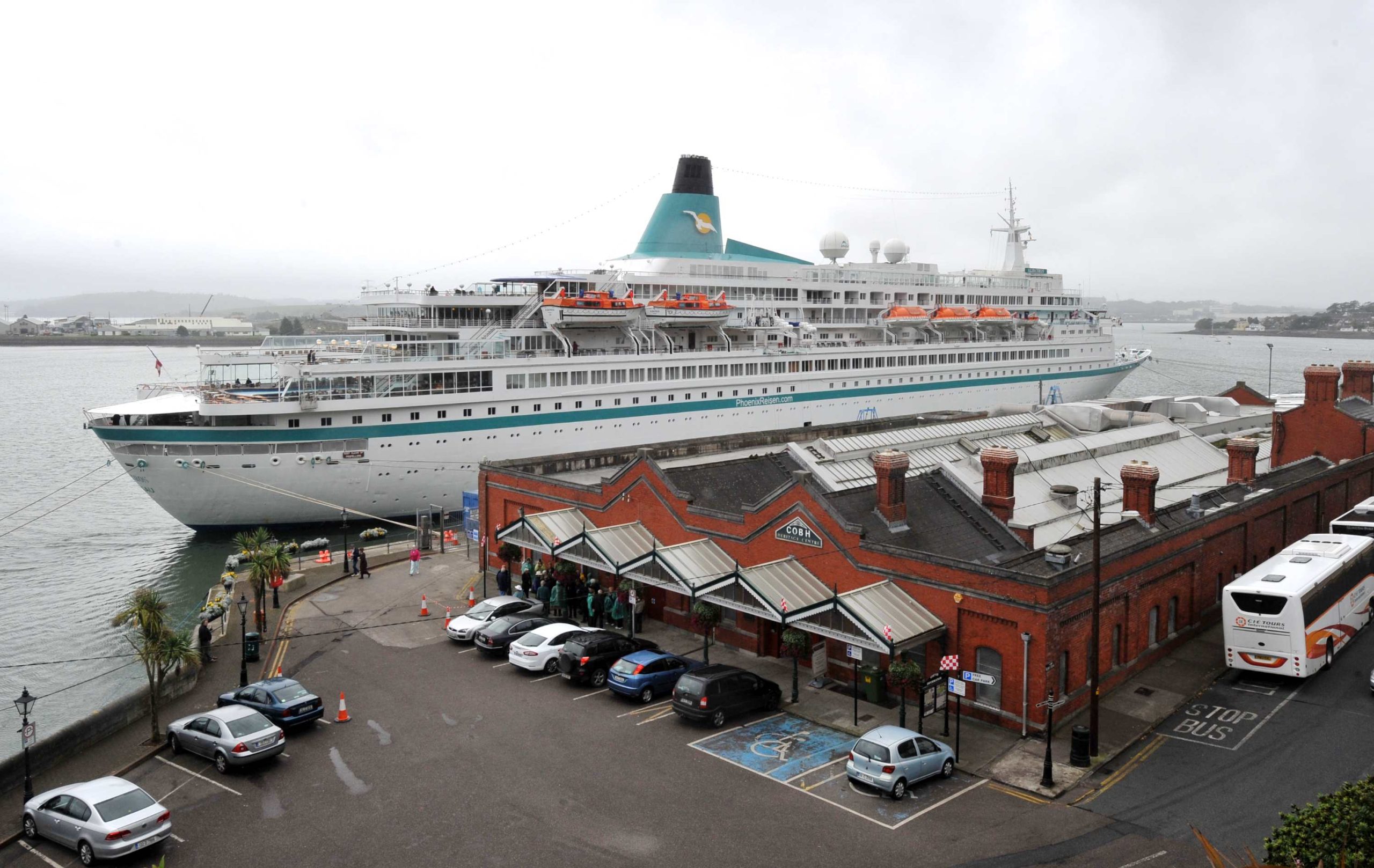 Quality Shore Excursions
A Cork stopover permits a wide choice of quality shore excursions. It exudes a friendly, relaxed ambience and the cruise passenger will delight in its superb historic buildings, modern department stores, attractive pedestrianised streets and its quaint and fascinating bars, full of charm and character.
Click on HERE for local information on Cork and the surrounding area.
Location
Max Length
Low water Depth:
Berth
Low water Depth:
Channel
Cobh Cruise Berth
350m
9.1m
11.2m
Ringaskiddy
360m
13.4m
11.2m
Cork
152m
8.8m
5.2m