FACILITIES AND OPERATIONS
Our facilities and operations are situated at four distinct locations in Cork's natural deepwater harbour, which collectively serve all six shipping modes.
The City Quays provide the service for bulks, both Tivoli and Ringaskiddy provide the lift on/ lift off, roll-on/ roll off and bulks services, while Cobh caters for cruise liners with Ireland's only dedicated deepwater berth for cruise ships.
The Port of Cork operates 24 hours a day, 7 days a week and 365 days a year
More about our operations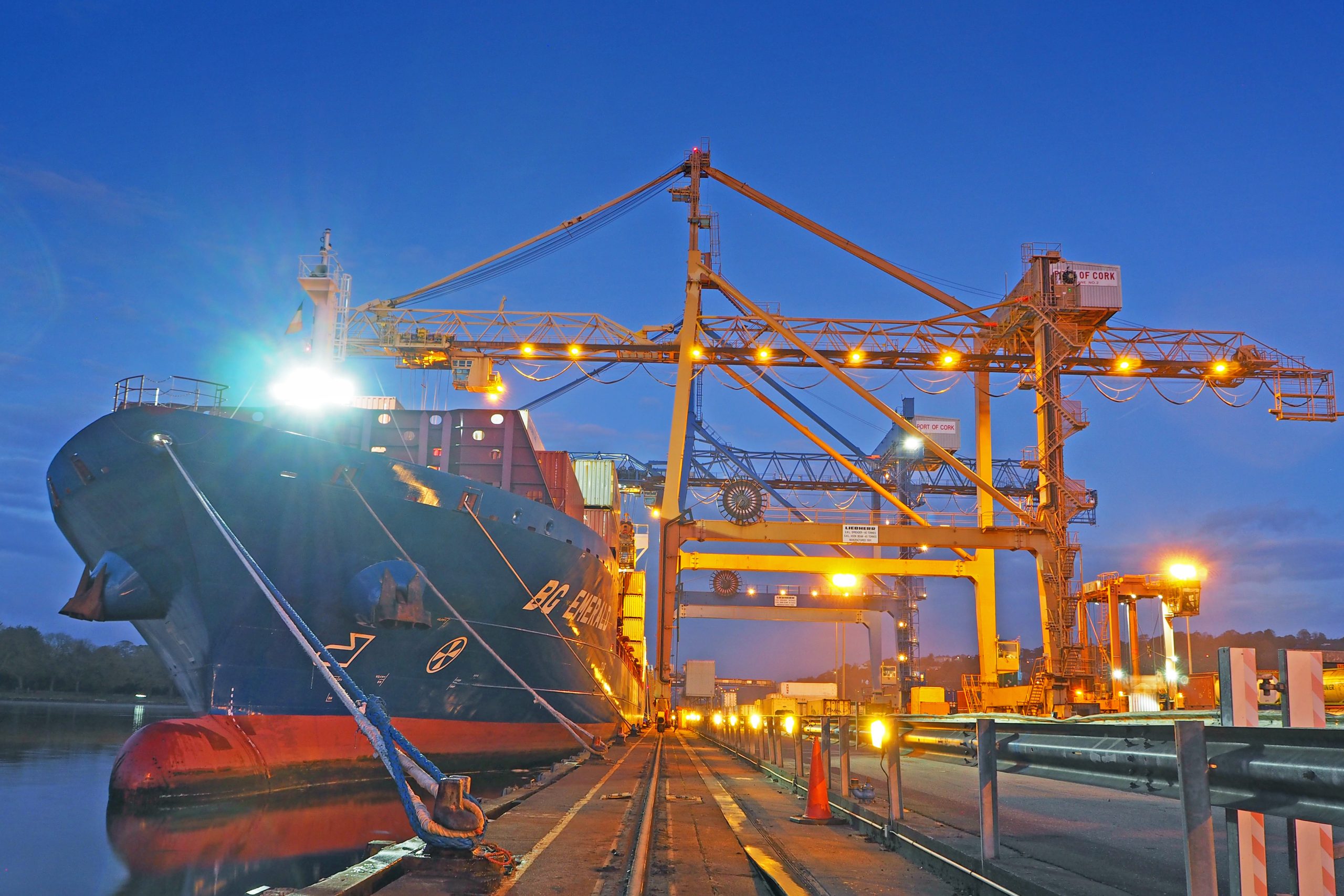 VIDEOS
PHOTO GALLERY
See a selection of wonderful images of our port below and the various vessels which grace our harbour.