Our facilities and operations at the Port of Cork serve all six shipping modes – Lift-on/ lift-off (Lo Lo), roll-on/roll-off (Ro-Ro) , liquid bulk, dry bulk, break bulk and cruise. Our two Business Development Support Managers are always available to contact for any customer queries or information. For queries in relation to haulage, cruises, transport or energy, contact our Business Development team below.
Lo-Lo & Con-Ro
Brian Dooley
Business Development Support Manager
View our Lo-Lo Shipping Schedule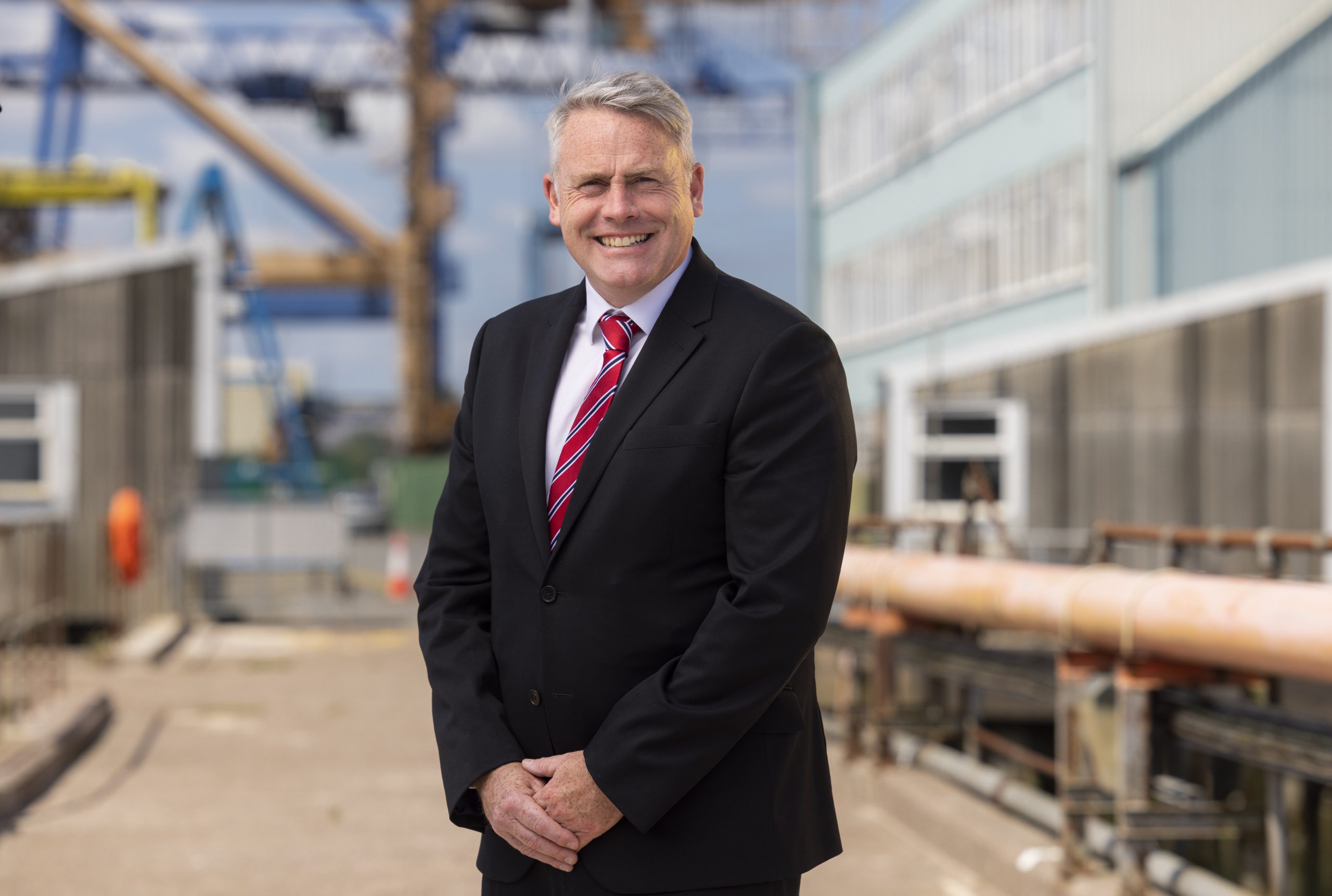 Brian Dooley is responsible for current Lo-Lo and Con-Ro customers and developing new business, concentrating on creating global trade routes and implementing the Port's commercial strategy. Brian started his career with Mersey Docks and Harbour Company in 1996 and has unlimited experience in the Lo-Lo sector. He has held various positions, giving him a wealth of knowledge about Terminal Operations. As part of the commercial team, Brian understands customers' needs and what realistic targets the Port can deliver for their business to succeed. He works with all stakeholders in the Port, from hauliers to freight forwarders to shipping lines and the many Beneficial Cargo Owners that utilise the Port of Cork for their respective industries.
To learn more about Lo-Lo and Con-Ro at the Port of Cork.
Contact Brian
Energy, Bulk, Project Cargo, Cruise & Ferries
David Browne
Business Development Support Manager
David is responsible for dealing with key customer accounts in a number of areas including Energy, Bulk, Project Cargo, Cruise and Ferry, and more. David is also Community Liaison Officer for the Port of Cork Company, playing a crucial role in the day-to-day communications with our local harbour communities.
Having worked for the Port of Cork for over 21 years, David began his career in the Engineering Department where he worked for 15 years as an electrician. After completing a HDip & MSc in University College Cork, David then worked as Assistant Health & Safety Manager for 5 years. David has since transferred to the Commercial Department where he brings with him his extensive knowledge of the Port and its business to cater for our customers' needs while ensuring the company grows business. David is currently a non-executive Director of the Port of Cork.
To learn more about Energy, Bulk, Project Cargo, Cruise and Ferries at the Port of Cork
Contact David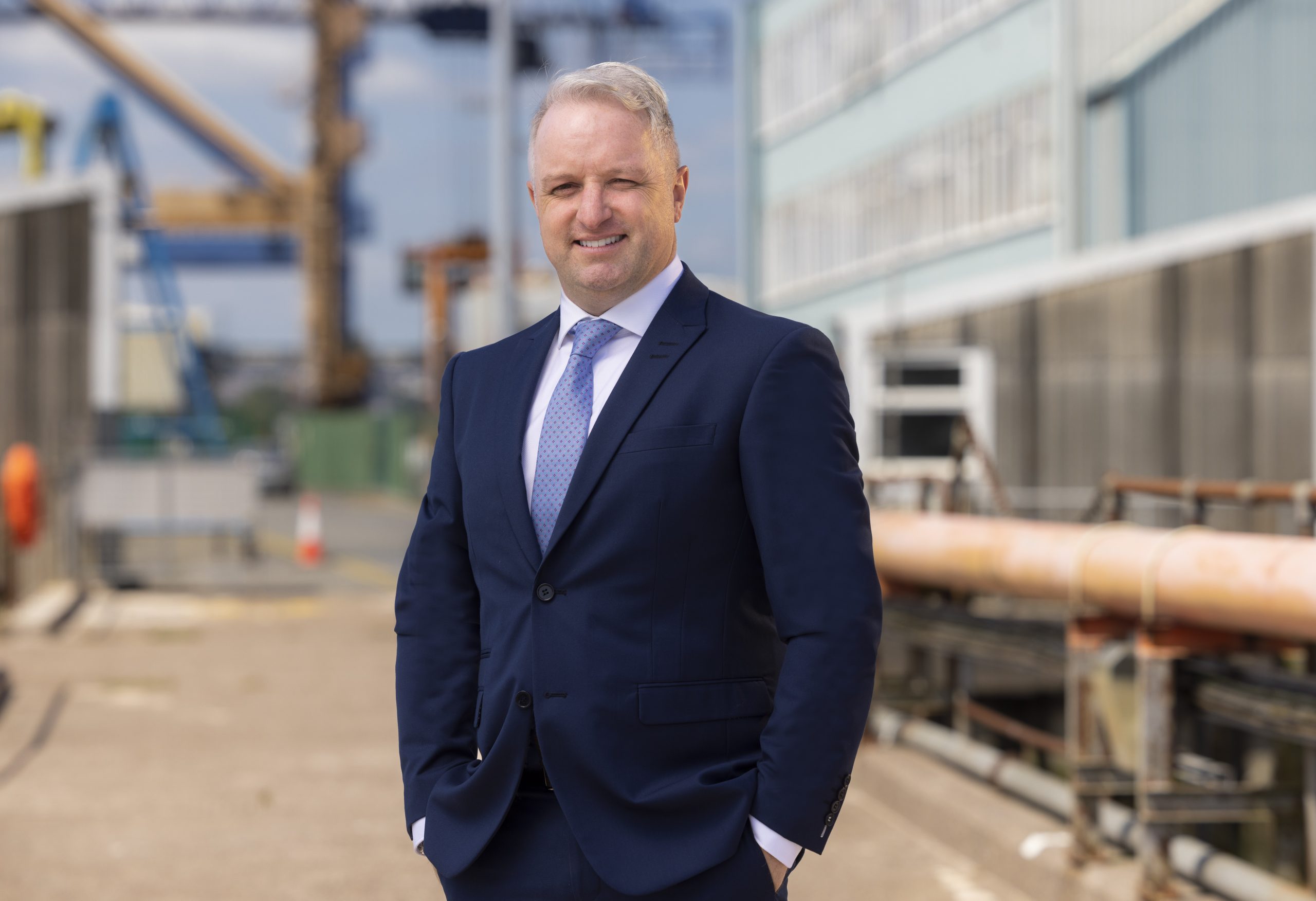 VIDEOS