OUR MISSION
We are a commercial port that safely and sustainably connects Cork to the World.
OUR VISION
To be a world class port for the benefit of our country, communities, customers and people.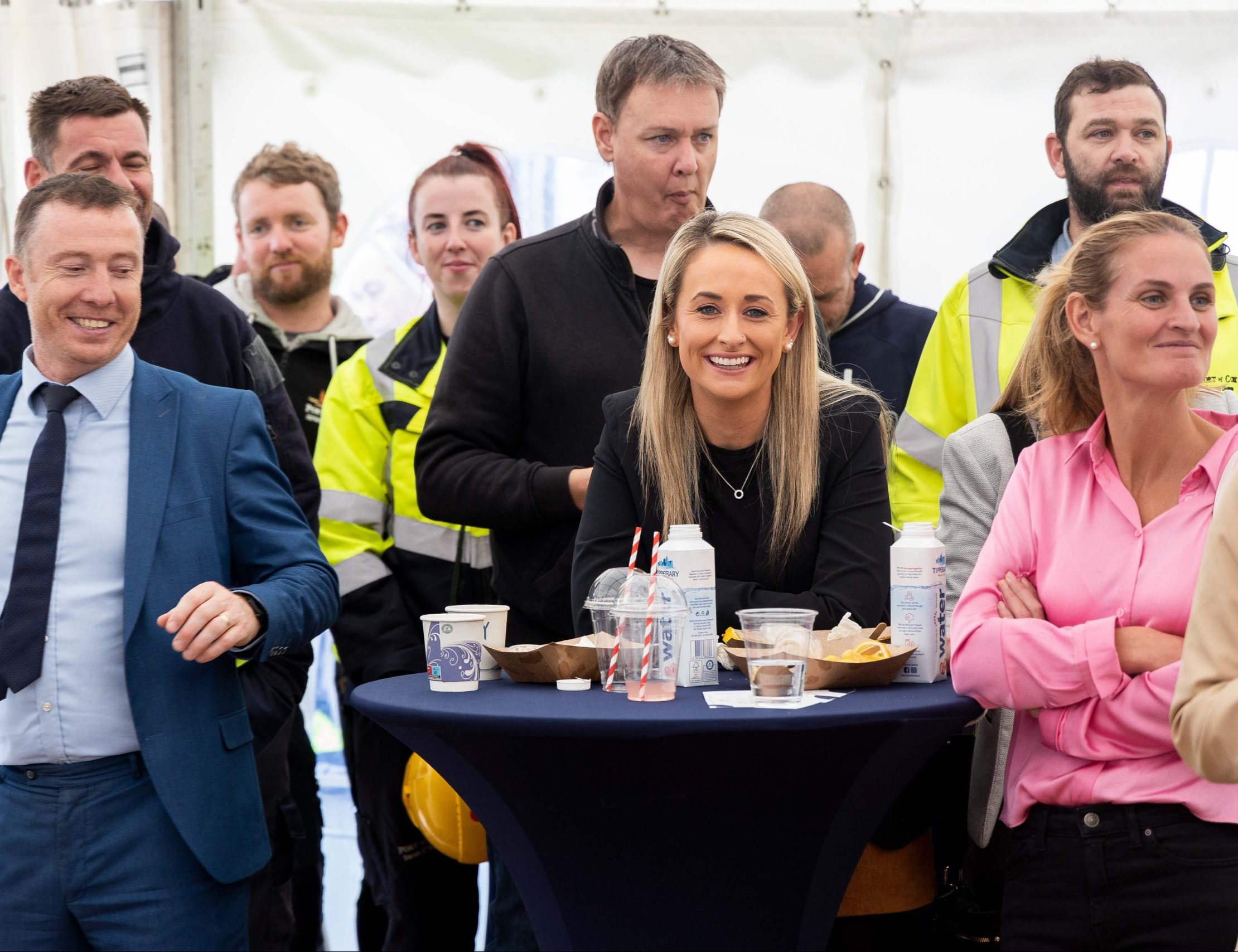 OUR VALUES
We are hardworking and honest in what we do.
We act to meet and exceed our stakeholder's needs.
We work in a unique place and protect our people, our heritage and our environment.
We respect our people and value their contribution.
We try to be better – always.